Top Luxury EVs Expected To Launch In India In 2020
Soon there'll be a handful of luxury electric vehicles plying on our roads as the EV bandwagon gains steam in India
The electric vehicle bandwagon is starting to gain steam in the country thanks to stringent emission norms and the need for cleaner mobility. Yes, India currently lacks the adequate charging infrastructure to support the shift to electric mobility. But the recently launched Hyundai Kona Electric has received a warm welcome thanks to its ARAI-claimed range of 452km. And following the success of Hyundai, plenty of manufacturers want to step into the booming segment to grab a slice of the pie. And it's not just mass market manufacturers as plenty of luxury carmakers have expressed their intention to launch EVs in India. Here are the ones that are likely to arrive in 2020. 
Audi e-tron: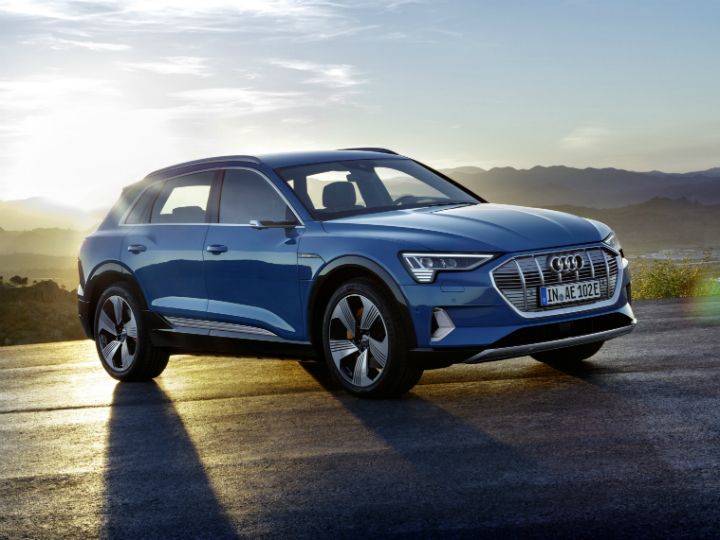 The e-tron has already been showcased in India and is expected to debut by mid-2020. When launched, the e-tron could become India's first luxury EV. Noted elements in the e-tron include sleek cameras that replace conventional ORVMs, Audi's Matrix LED headlamps and a luxurious dashboard with three digital screens.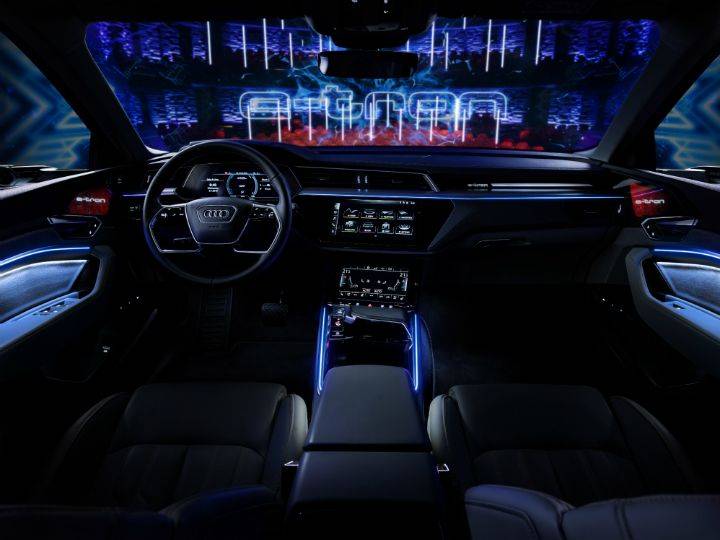 The e-tron utilises twin motors that develop 360PS/551Nm in normal model and 408PS/664Nm in Boost mode. The electric motor draws power from a 95.5kWh battery pack and has a claimed range of 400km on a single charge. The e-tron is expected to be priced around Rs 1.4 crore (ex-showroom India).
Jaguar i-PACE: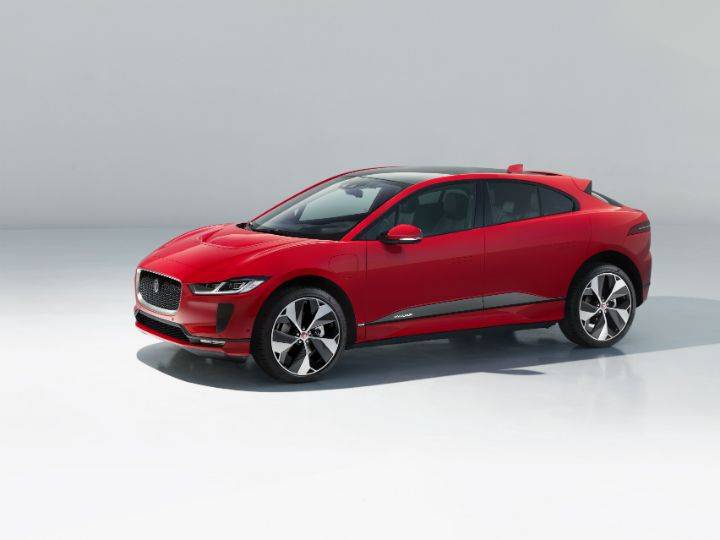 The Jaguar i-PACE, which recently bagged the 2019 World Car of The Year award, is expected to be launched in India in 2020. The electric Jag is powered by two electric motors that churn out a combined output of 400PS and 700Nm. It's no slouch and does 0-100kmph in a sports car shaming 4.8 seconds. Then there's the fact that the 90kWh battery pack is capable of covering around 377km to 467km that makes the i-PACE something to look forward to.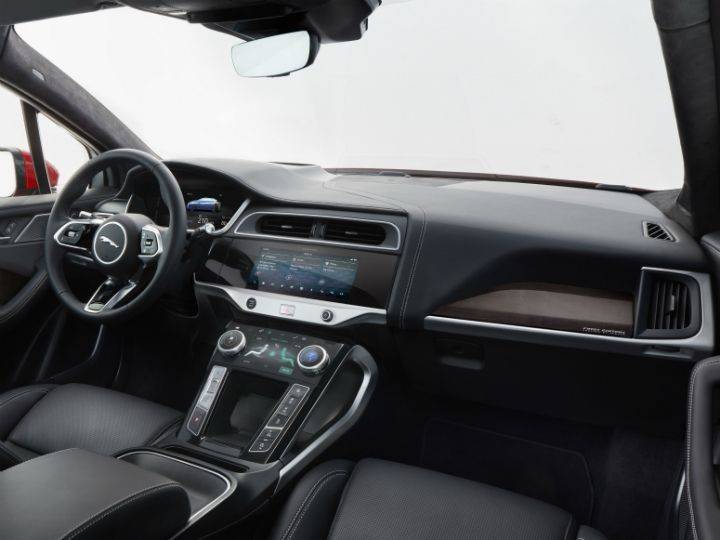 The Jaguar i-PACE also has a gorgeous design to complement its performance. It's interior is also sporty and comes with the latest design that we've seen in various Jaguar and Land Rover cars. Prices for the i-PACE are expected to be start north of Rs 1 Crore (ex-showroom). You can have a closer look at it right here.
Mercedes-Benz EQC: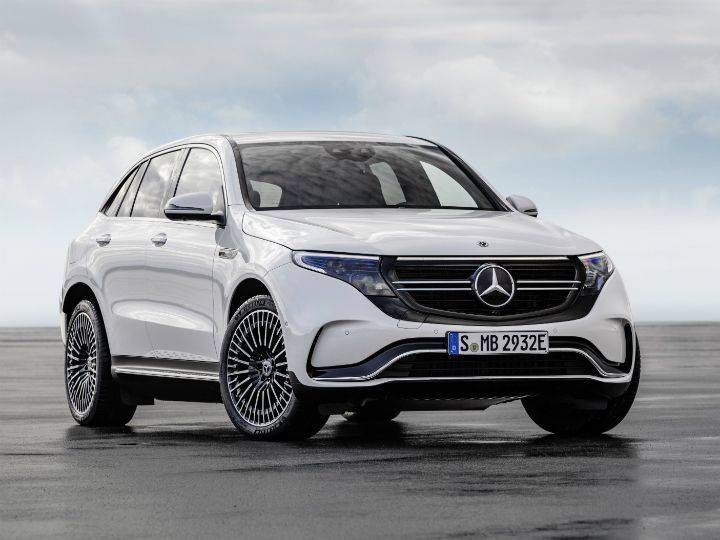 The EQC is Mercedes-Benz' answer to the Audi and Jaguar in India. While the e-tron is tech-laden and the i-PACE is all about sportiness, the EQC takes the luxury route. It comes with an elegant exterior design and a luxurious interior that get an overdose of leather and aluminium. Further, the twin screen dashboard comes with Mercedes' MBUX that has thoroughly impressed us in the new GLA.

When it comes to performance, the EQC's 408PS/765Nm powertrain gives it a 0-100kmph time of 5.1 seconds. Thankfully, this level of performance does not take a toll on range as Mercedes claims that the EQC can cover 450km on a single charge. Sweet! The EQC is expected to be priced above Rs 60 lakh when launched in India.
Porsche Taycan: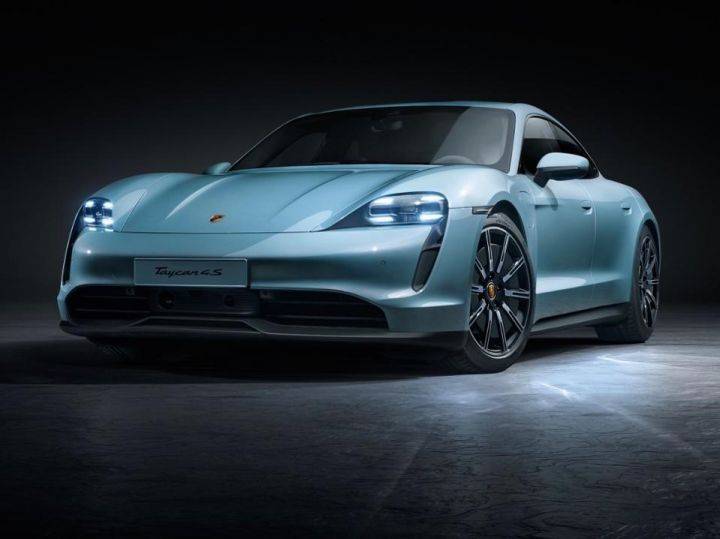 Porshce has already confirmed the Taycan electric sports car for India and we're excited as this could be India's first electric supercar. So without further ado, let's jump right into the heart of the matter. The Taycan comes in three variants with different power outputs and specifications. Here's a detailed spec table:
| | | | |
| --- | --- | --- | --- |
|   | Taycan 4S | Taycan Turbo | Taycan Turbo S |
| Power (PS) | 530PS/571PS | 670PS | 751PS |
| Torque (Nm) | NA | 850Nm | 1049Nm |
| Battery Capacity (kWh) | 79.2kWh/93.4kWh | 93.4kWh | 93.4kWh |
| Range (WLTP Claimed) | 463km/400km | 381km to 450km | 341km to 402km |
| 0-100kmph | Under 4 seconds | 3.0 seconds | 2.6 seconds |
| Top speed | 250kmph | 260kmph | 260kmph |
Yes, we really hope Porsche launches the bonkers Taycan Turbo S. That said, we won't complain if we got the base-spec Taycan 4S as it's no slouch either! That said, the Taycan won't come cheap and won't have the manic sound that Porsche cars are well known for. That said, we expect Porsche fanatics to wait in line for the clean and green Taycan!
Source: zigwheels